Su Bici´s downloads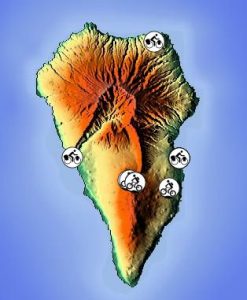 For the complete anticipation, here is an overview of nearly all our tour suggestions. We are looking forward to helping you with your holiday planning. Valuable additional information, maps, road book and personal advice are then available in the shop.

The most popular Su Bici tours

Here is an overview map with a link to our extensive Wikiloc GPS collection. We tested and tracked it for a long time and hope you enjoy it. So just click on the map!

The collected routes are made clear with "TREKKING" or "eMTB" for each purpose. Many of the tours start in Los Cancajos or at Refugio El Pilar.

If you have any questions and additions, get started and holes – we enjoy it.

In addition, we are happy if you send us your personal favorite tour and we can leave. Maybe with your help we can expand our portfolio a little bit.